Internship Opportunities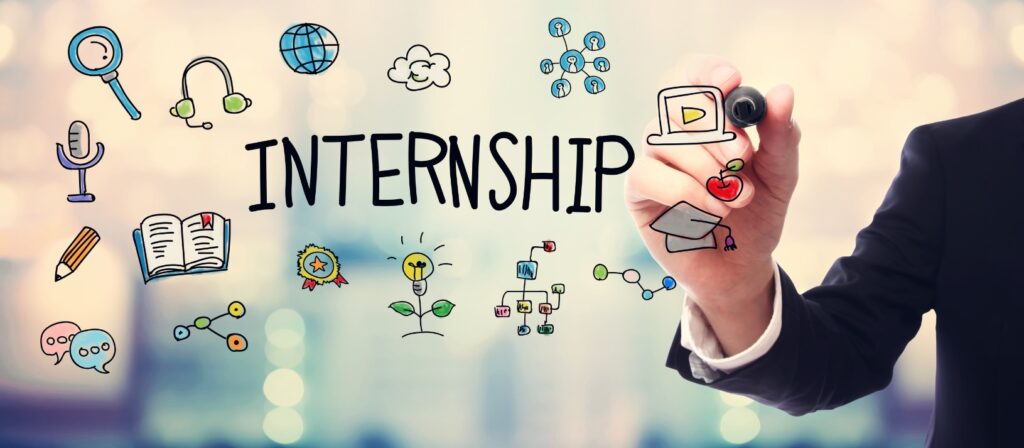 AfSV offers onsite and remote/online internship opportunities for high school, college students and recent graduates. The internship will provide an opportunity to develop skills in three different areas: Publications, Social Media and Programs.
Internship start/end dates are flexible
Fall and Spring Internships require a minimum of 10 hours a week, and summer internships require a minimum of 20 hours a week.
Internship Duties and Tasks
The Internship will include various tasks depending on the current needs and projects of the organization. Interns may be assigned to one or more of the following duties and tasks in three different categories:
Publications
Preparation of publications for AfSV or its partners.
Duties and tasks:
Write, revise, and edit reports, blog posts, opinions, social media content, etc.

Assist in preparing and editing updates for the website.

Watch and transcribe videos for publications.

Conduct research and gather content for written reports.

Gather quantitative and qualitative data from partner organizations.

Other tasks that may arise during the internship.
Social Media
Support the digital media staff in developing and implementing outreach and promotional campaigns to boost brand engagement.
Duties and tasks:
Assist with the design and execution of social media campaigns.

Create weekly and monthly editorial calendars to promote AfSV and its activities on various social media websites.

Create and/or disseminate content such as blogs, infographics, videos, and press releases on social media and traditional news outlets.

Track social media engagement to identify high-performing ideas and campaigns for scalability.

Prepare social media promotion guidelines for partner organizations.

Support the AfSV team at live and online events.

Prepare reports after each campaign.

Other tasks that may arise during the internship.
Program
Assist programs and projects including conferences, seminars/webinars, panels, Young Leaders in Civic Engagement Awards and others as they develop.
Duties and tasks:
Supporting the event planner in designing events.
Proposing innovative ideas.
Communicating about the event and promoting it (social media, emails…)
Sending invitations to participants.
Supporting event preparation: transports, logistics, materials, accommodations…
Welcoming participants during the event.
Providing logistical and technical support during the event.
Assisting in grant applications.
Other tasks that may arise during the planning or implementation of the program or project.
Who can Apply
High school seniors

College students
Recent graduates
How to Apply
Please fill out the application form here. All internships are unpaid. Approved expenses will be reimbursed.
Both off-site and on-site internship positions are available. A laptop and a phone are necessary for all internships. Internships are available year-round. Certificates or volunteer hours can be provided upon request. Course credit may be an option contingent upon the requirements of your educational institution.
If you have any questions, please email all inquiries to internship@afsv.org